Introducing a whimsical and enchanting addition to your designer portfolio –
Disney Home™ Wallpaper at Designer Wallcoverings.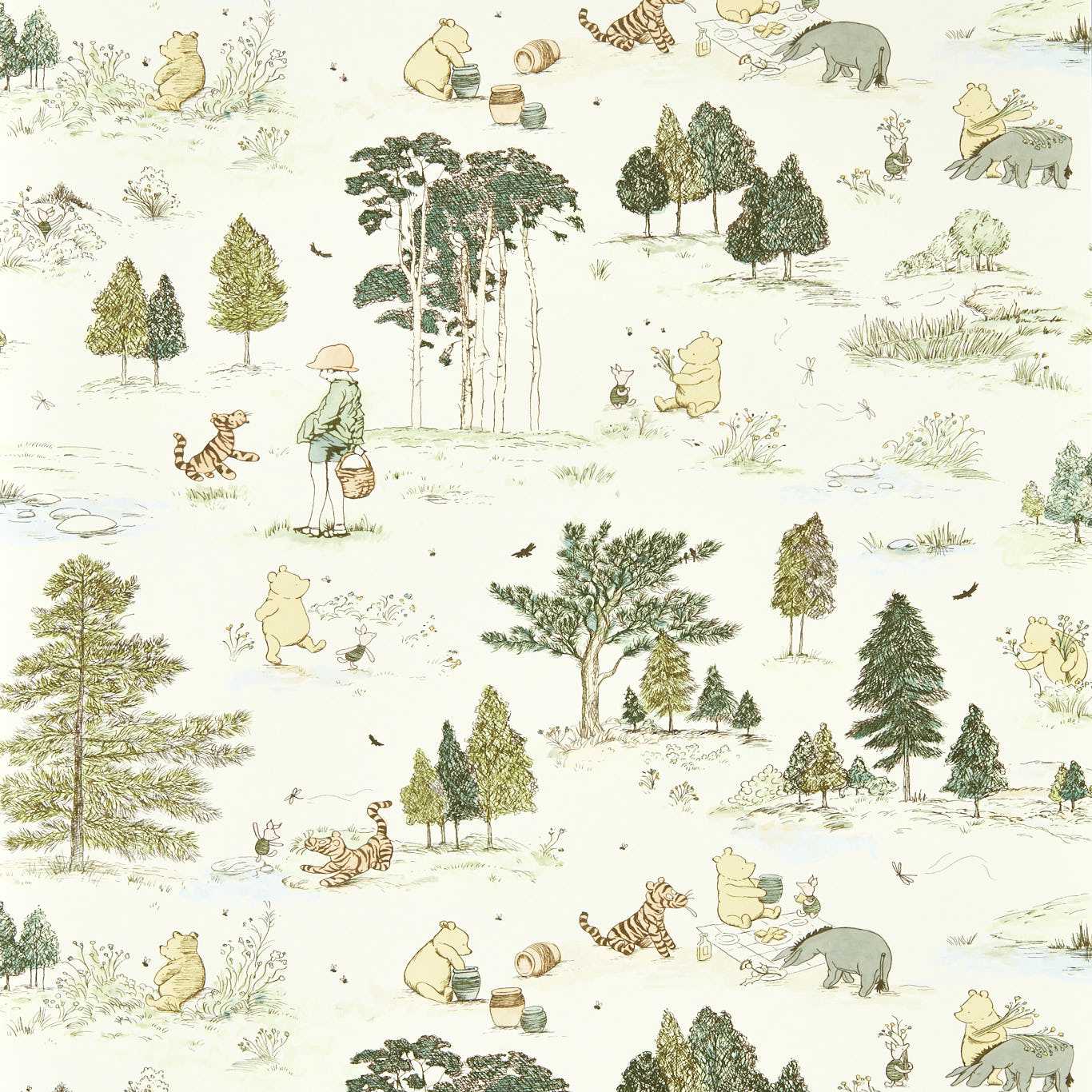 Elevate your interior design projects with the timeless charm of beloved Disney characters like Snow White, Mickey Mouse, Goofy, and many more.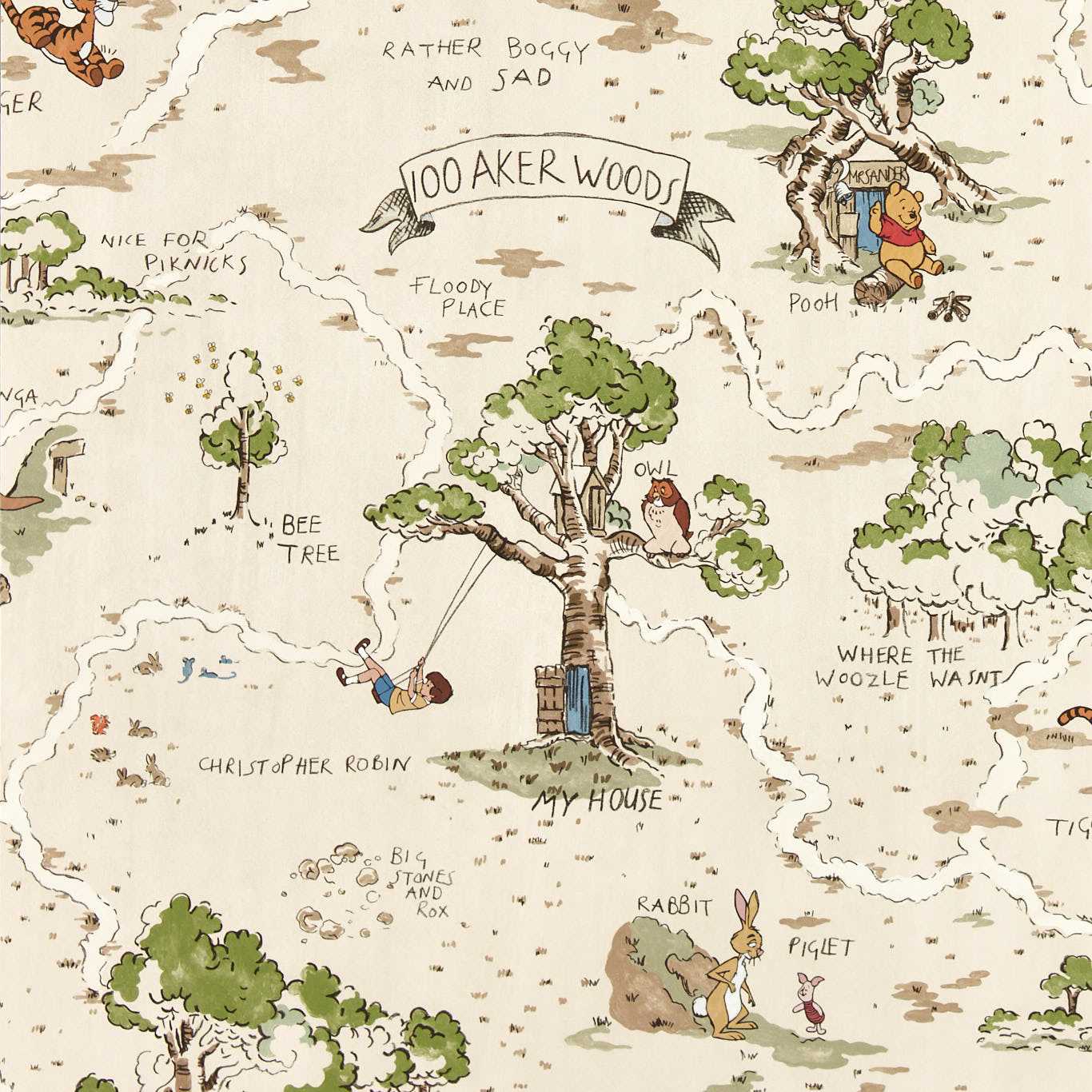 This collection seamlessly marries the magic of Disney with the sophistication of high-end interiors, offering a unique opportunity to transform any space into a captivating storybook wonderland.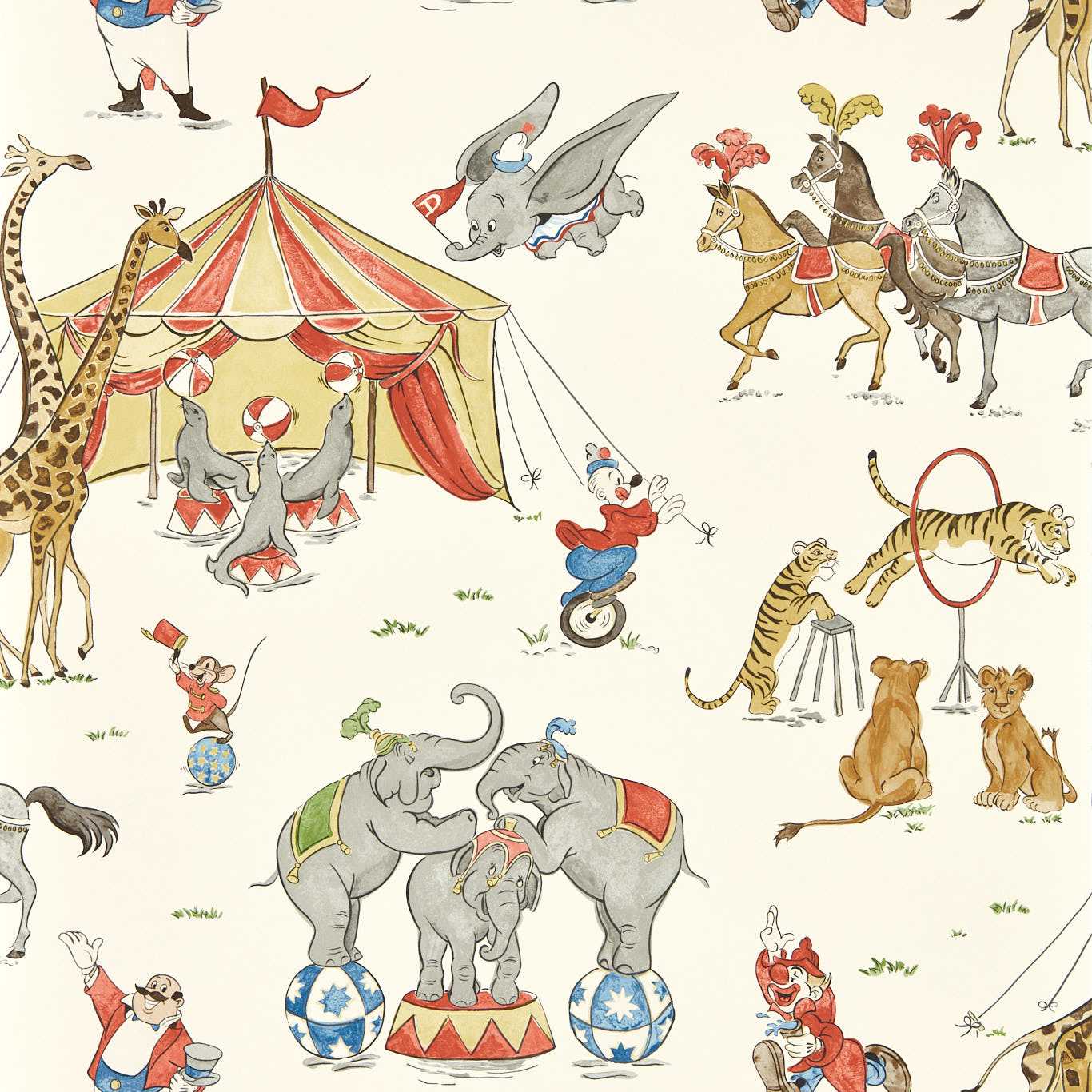 Crafted with meticulous attention to detail, our Disney Wallpaper brings iconic moments and characters to life with rich colors and impeccable craftsmanship.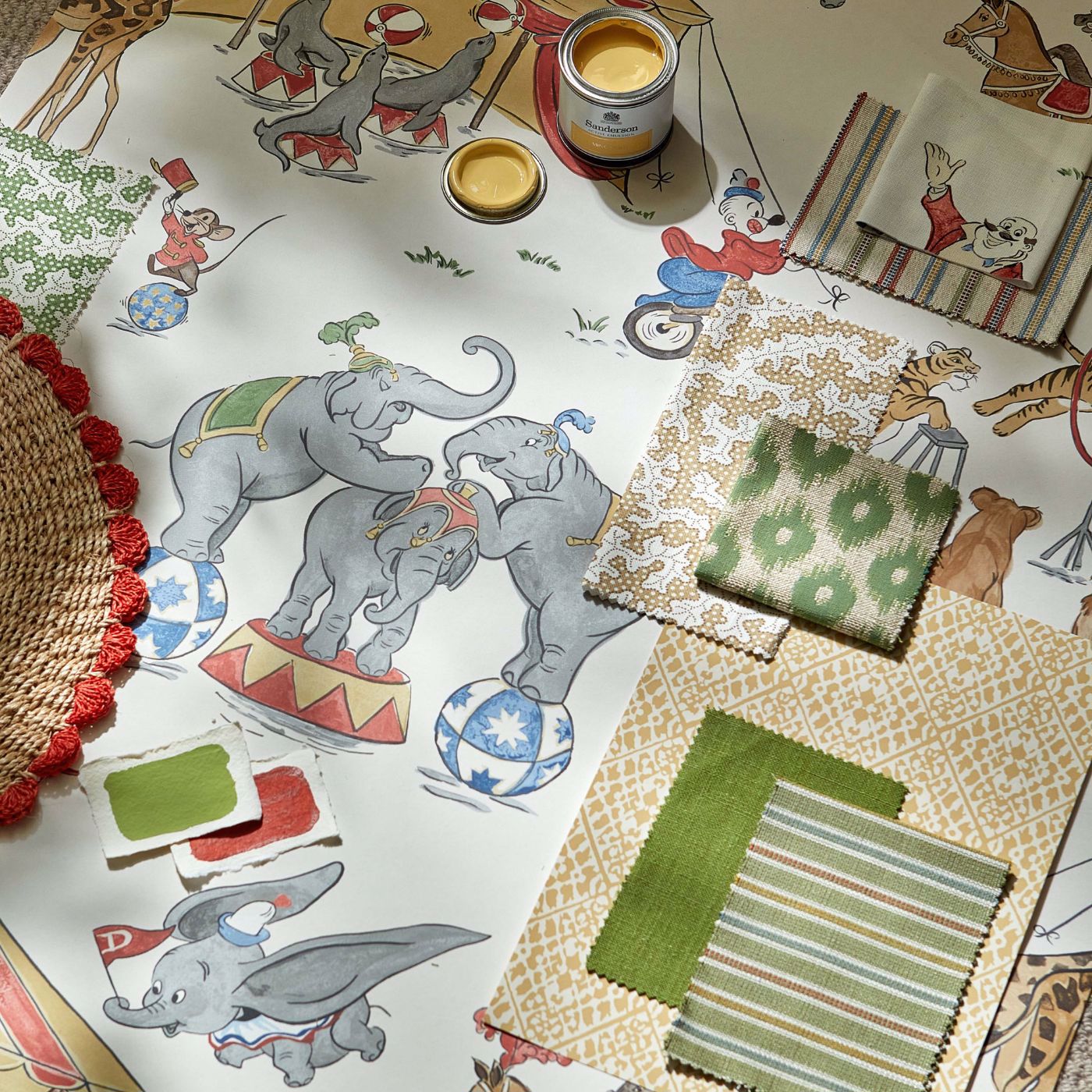 From elegant Snow White motifs that exude regal charm to the playful antics of Mickey and Goofy, this collection offers endless possibilities for creating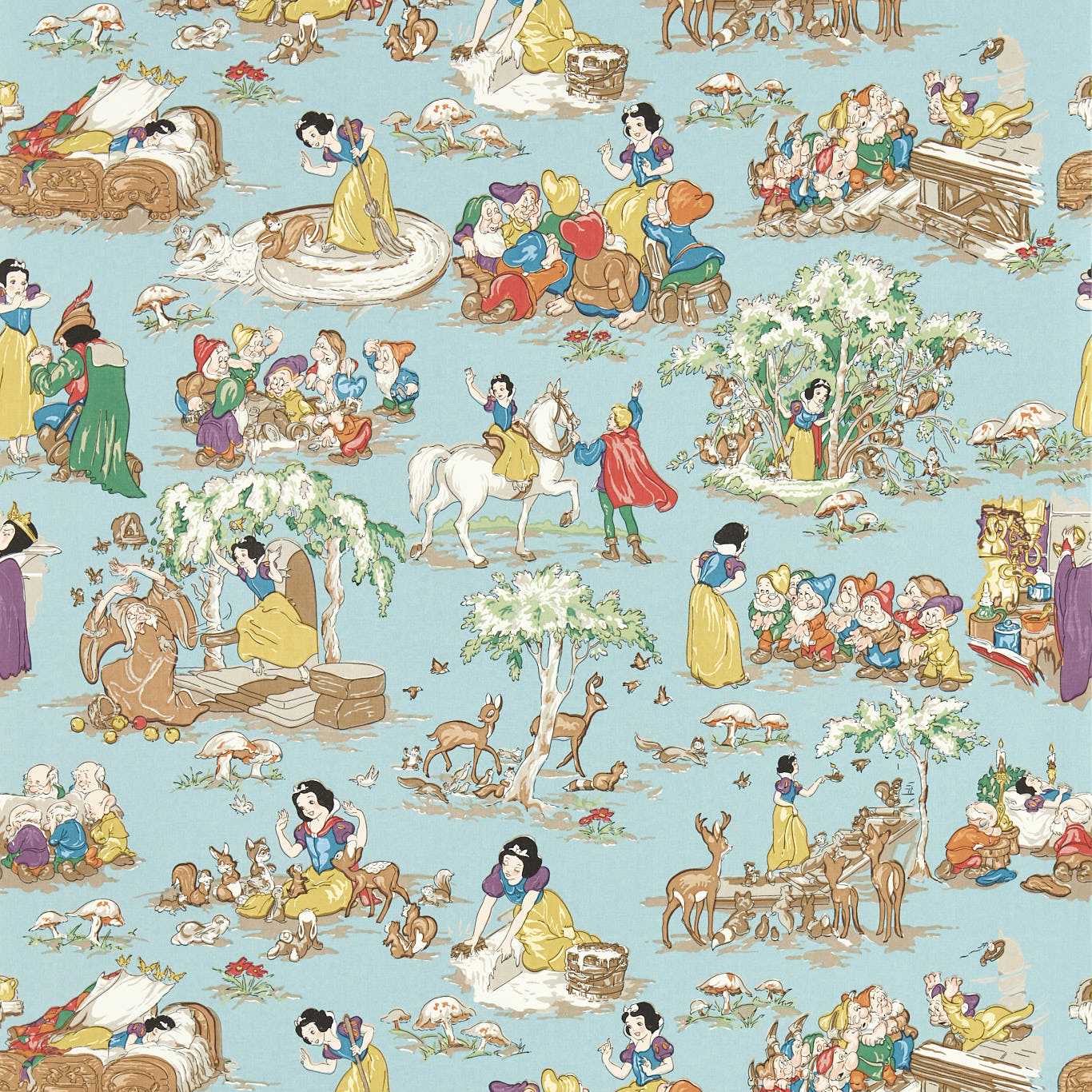 imaginative, bespoke interiors. Elevate your designs to a new level of enchantment with Disney Wallpaper, exclusively available at Designer Wallcoverings.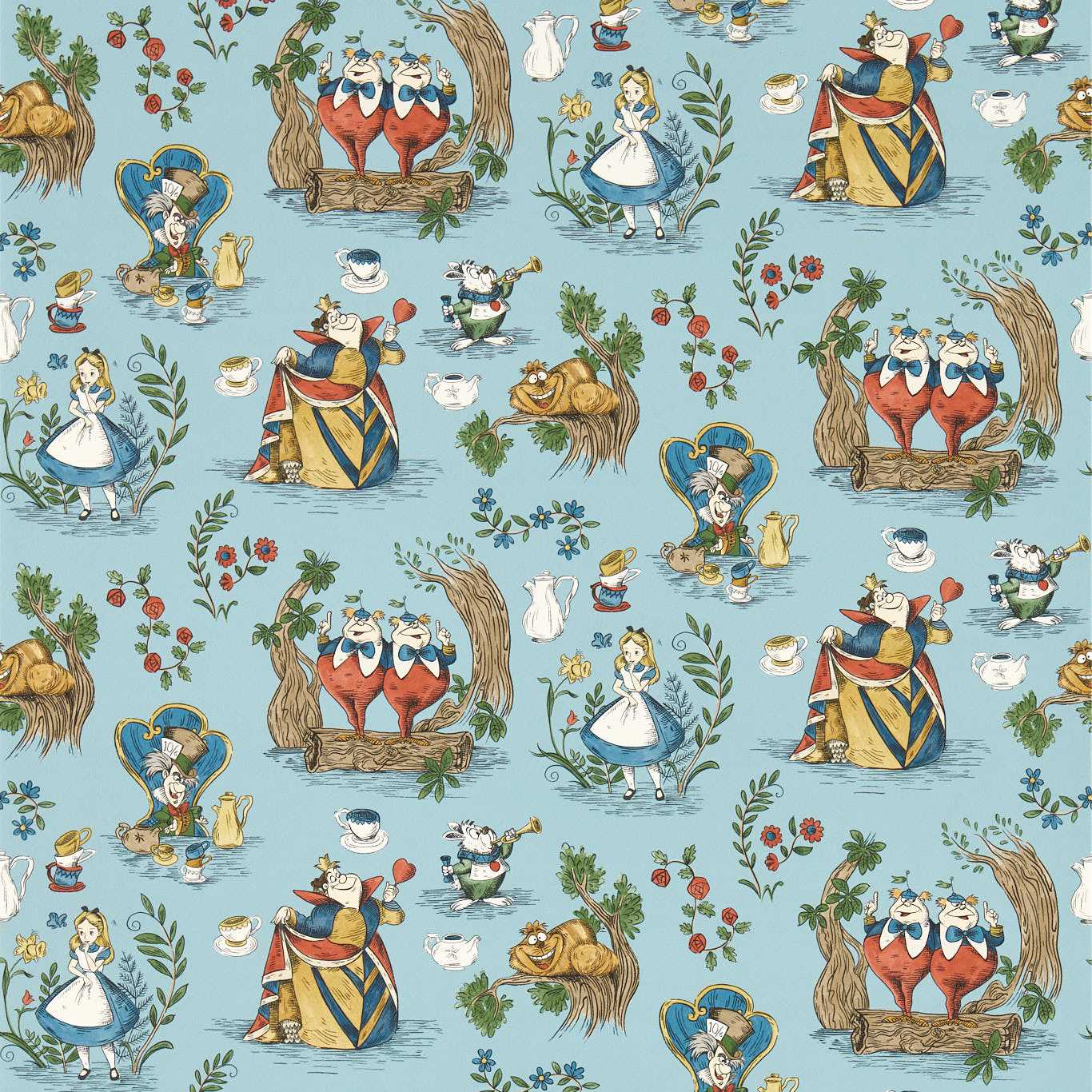 Embrace the magic and let your creativity soar as you infuse your projects with the charm of Disney's most beloved characters.
From a creative collaboration that has spanned decades comes a newly rediscovered collection of fabrics and wallpapers. Original archive designs meet faithfully interpreted prints in this magical collection, brought to life in sweet vintage hues, with iconic characters and charming scenes beautifully drawn and painted for today's interiors